Public Support
The Asia Crime Prevention Foundation (ACPF) enriches UNAFEI programs by providing various activities for the participants such as friendship parties, public lectures and a home-visit program to interact with ACPF members.
Volunteer groups also provide the participants with the opportunity to experience various Japanese cultural activities (e.g., tea ceremonies, flower arrangement, Koto concerts and Japanese conversation classes).
In addition, UNAFEI is assisted in various activities by local communities and organizations such as the Rotary Club.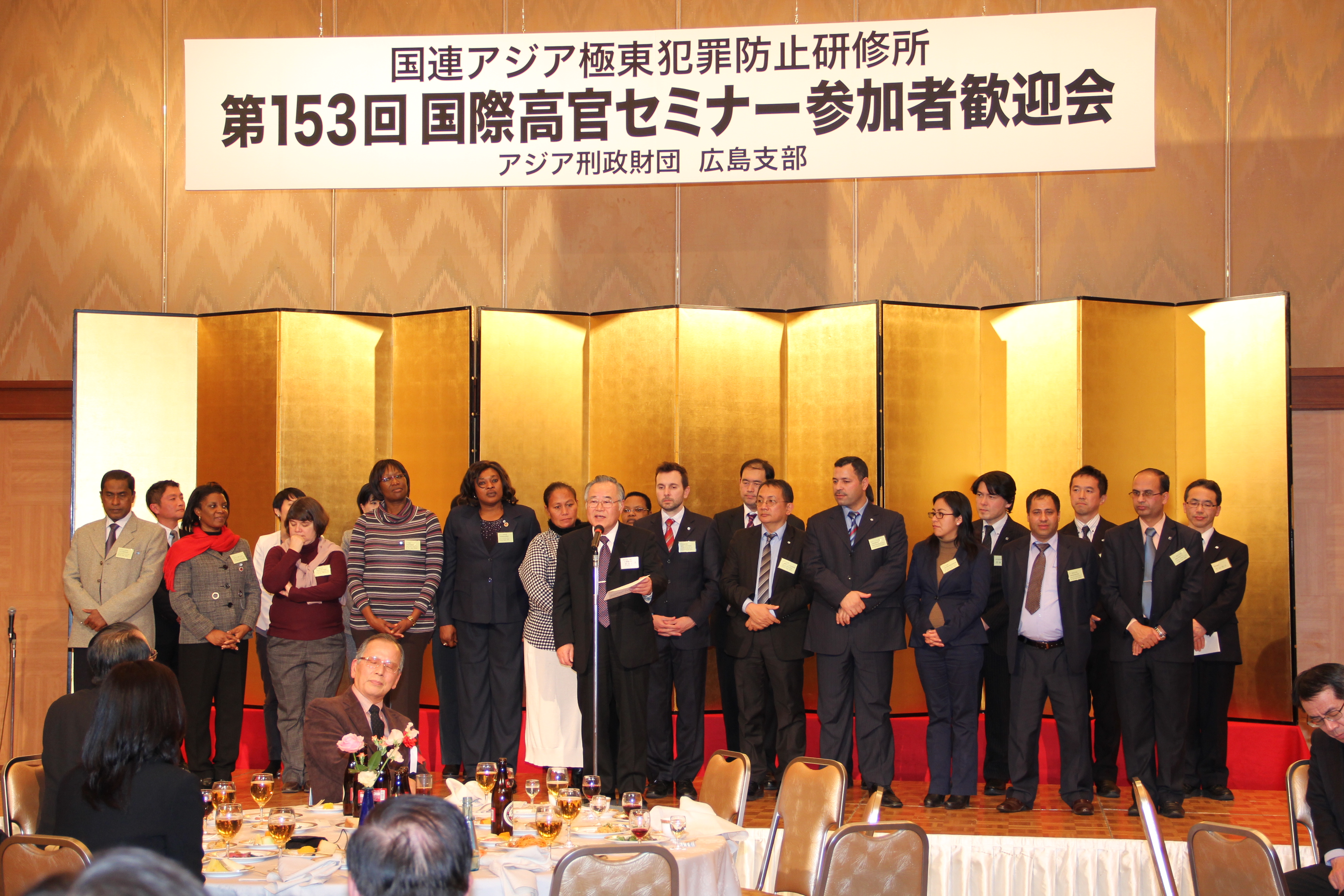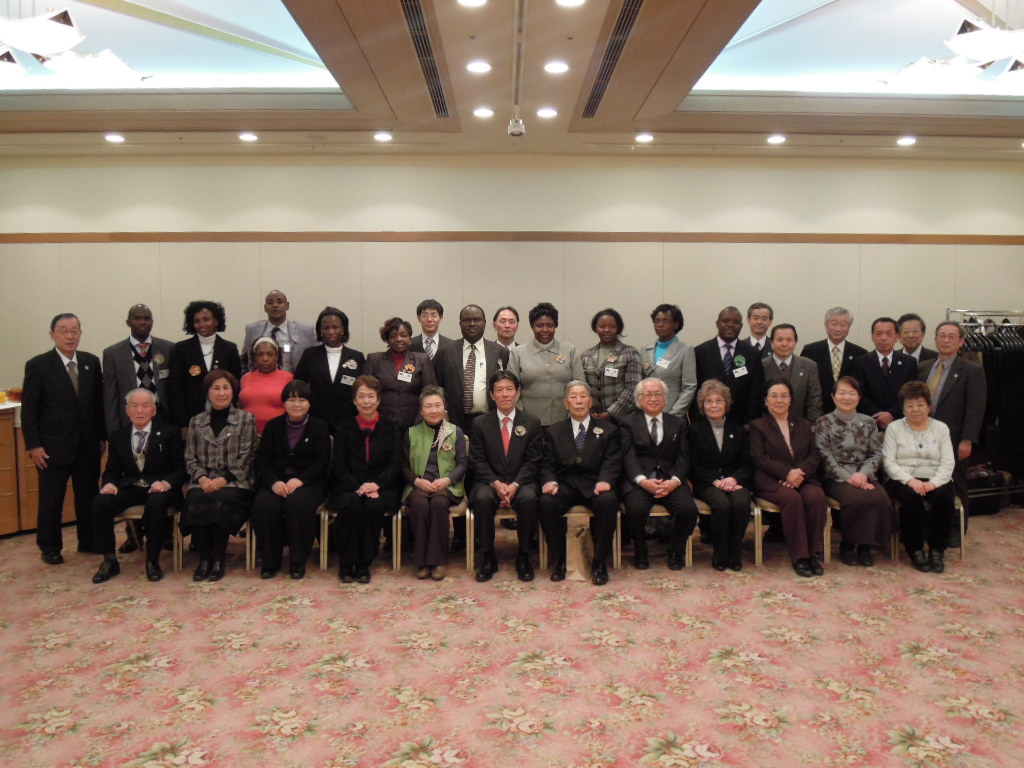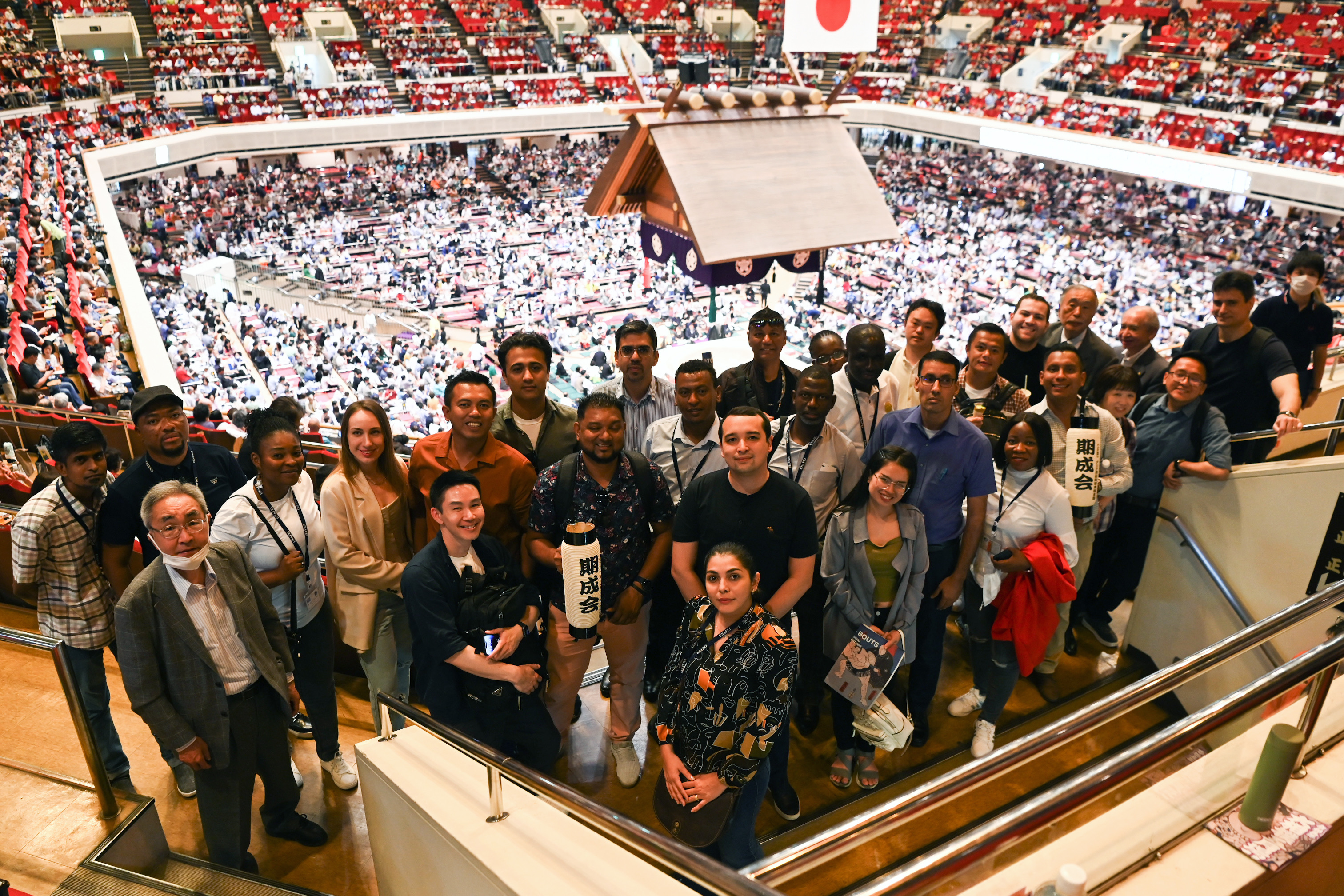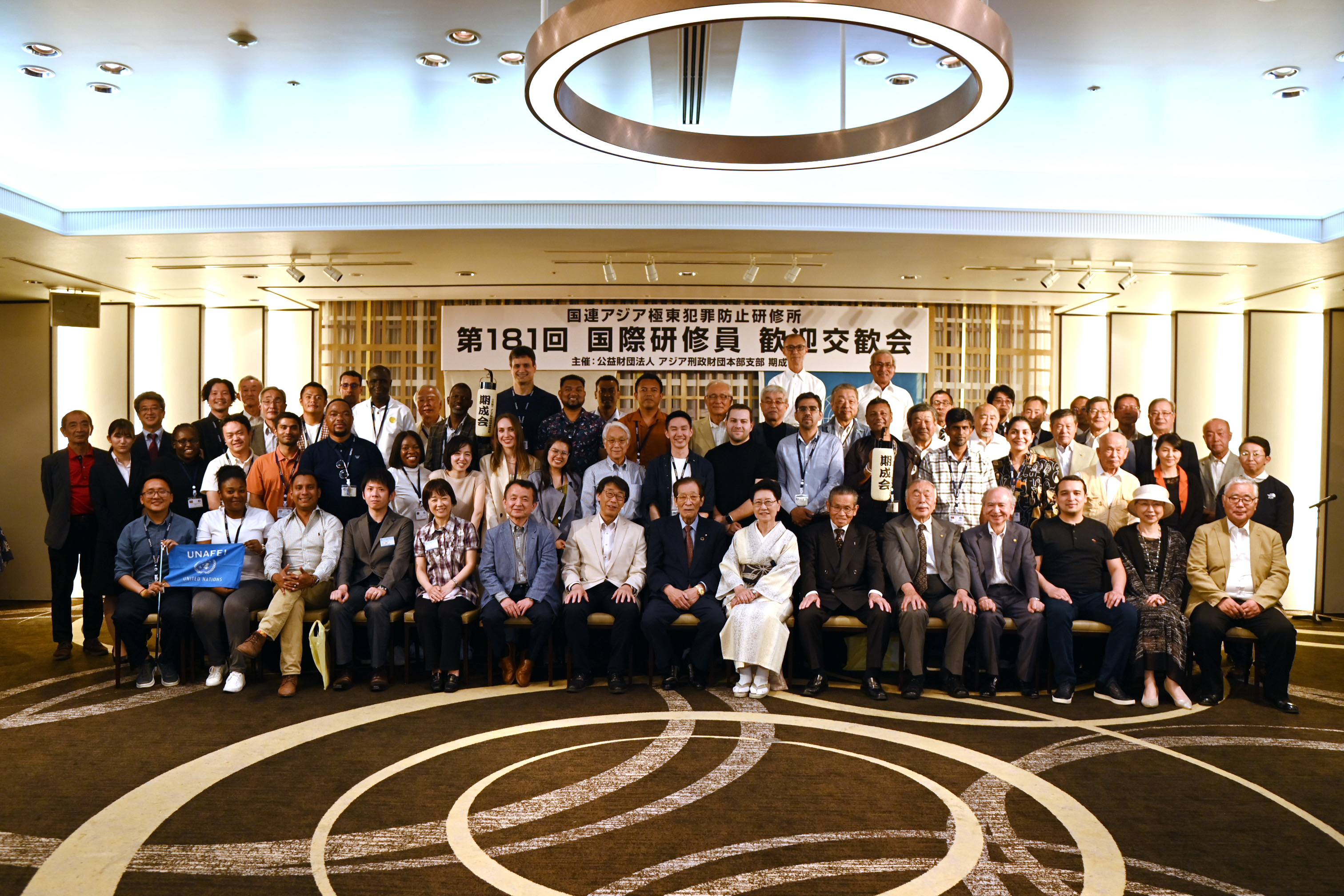 Grand Sumo Tournament Tour & Party Hosted by the ACPF, Kisei-kai Branch
(The 181st International Training Course)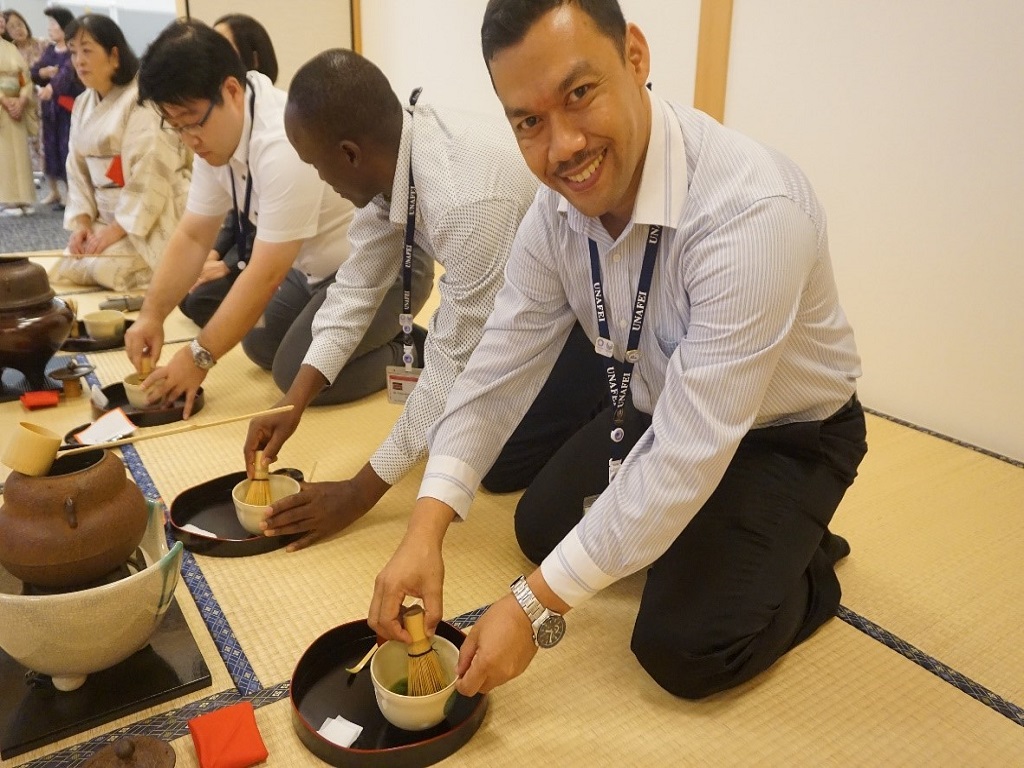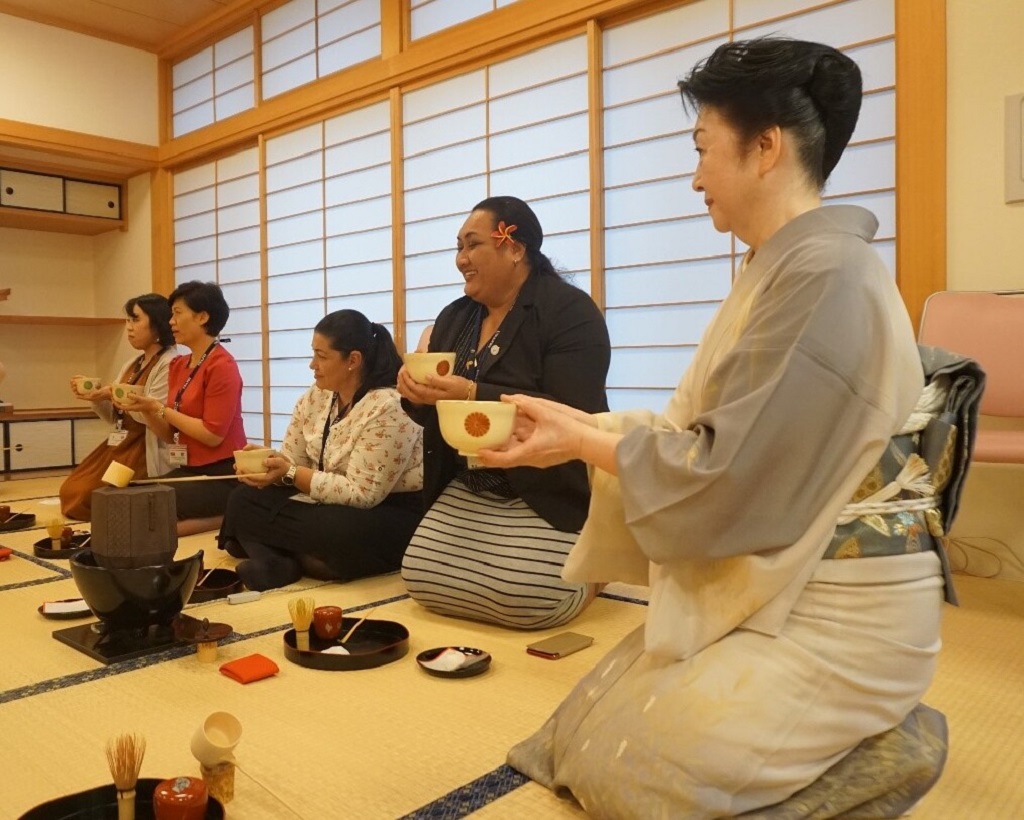 Tea Ceremony Hosted by Soroptimist International Akishima
(The 173rd International Training Course)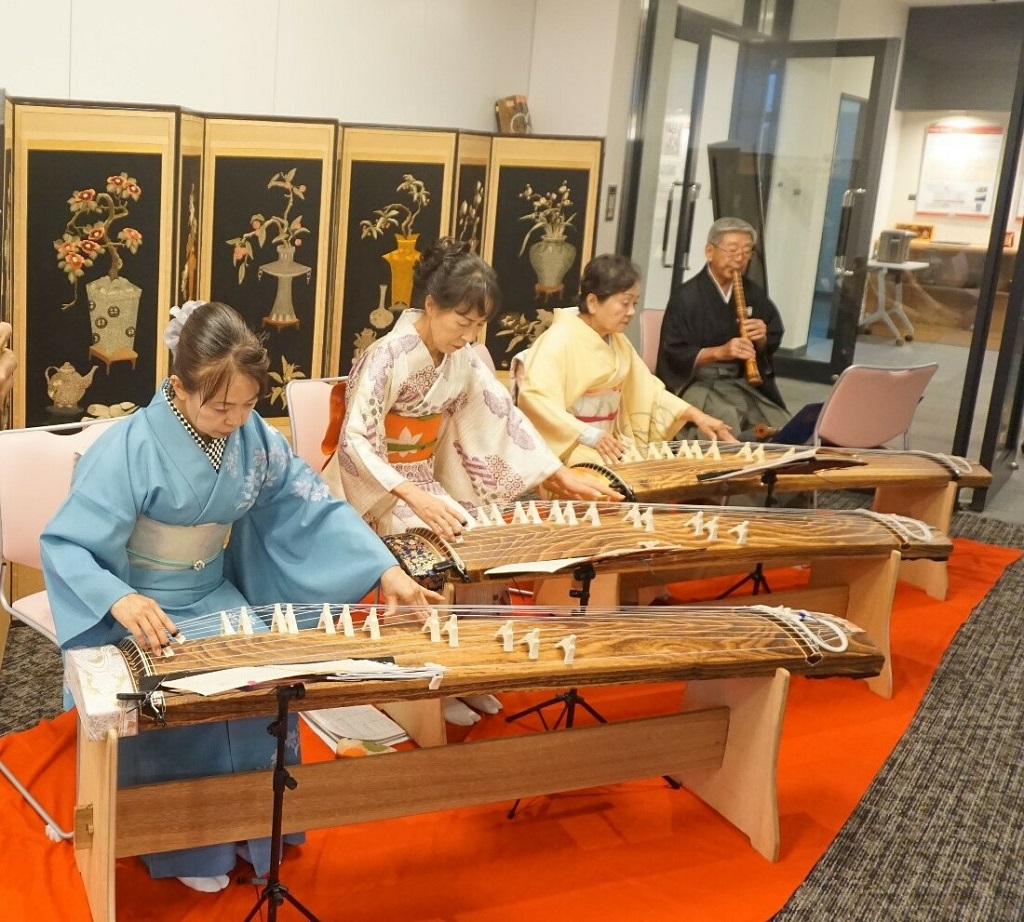 Koto Concert Hosted by Soroptimist International Akishima
(The 173rd International Training Course)